INNOVATIVE IT SOLUTIONS THAT GROW WITH YOUR BUSINESS

We deliver innovative IT solutions that exceed your expectations. We synthesize the science of your business with the art of web technology

ORCHESTRATE & INTEGRATE CLOUD SERVICES INTO YOUR BUSINESS

Design and development of cloud services will be unleashing new ways of doing business, reducing cost structures and increasing flexibility to market changes

EXPANDING YOUR OPTIONS WITH OPEN SOURCE TECHNOLOGIES

Using open source technology model, we can create products, which generates scalable revenue streams while being freely available throughout the community.

INTEGRATED ENTERPRISE SOCIAL MEDIA BUSINESS SOLUTIONS

Empower your business with our sophisticated Social networking solutions. It will help companies to leverage social media into their marketing and customer support
Zsenda Technologies integrates both innovative ideas and latest technologies into business intelligence model having extra computing power.

We deliver the power of open source computing which help to accelerate innovation, increase productivity, reduce costs and optimize asset utilization.
industry insights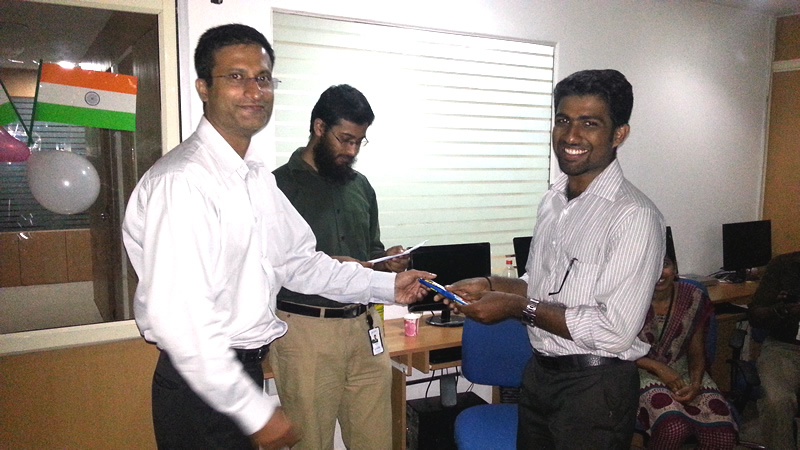 The occasion of India's 67th Independence Day is the most appropriate time to look back in time on our country's trials and triumphs over the years. Such momentous junctures invariably evoke mixed feelings of delight and disappointment as the journey […]
Read more
Read our blog